HOW DOES IT WORK?
Do you want to remain flexible in scaling up and down your employees? Are you looking for an HR partner who takes time off your hands from recruitment and selection to payroll and guidance on the work floor? Through Jopp you can quickly find new flex workers and working students who match your vacancy and can start at your organization on a flexible basis. You can opt for temporary employment, secondment or "detavast". Ideal for your company's flexible unit, projects or long-term hiring strategy.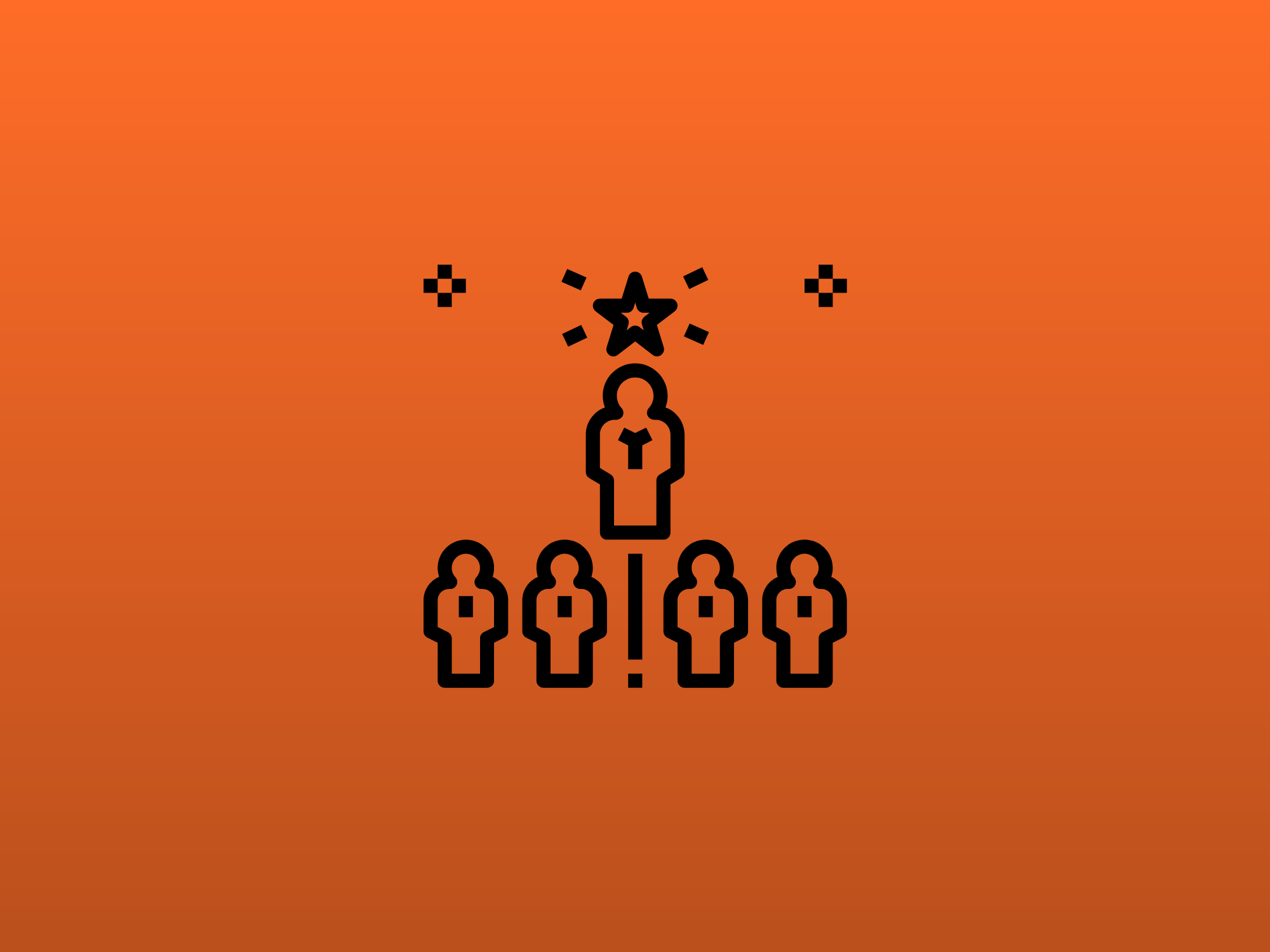 FLEX & WORKING STUDENTS THROUGH JOPP
---
PARTNERSHIP: CLOSE TIES
Communication is key to us! It ensures close cooperation with the best results.
100% COVERAGE IN CASE OF ABSENTEEISM
Jopp is the legal employer and ensures continued payment in case of absenteeism. Your organization avoids any risks.
SAVE TIME
Job interviews, background screenings, assessments, certificate of conduct and payroll. Jopp takes up all the work!
HIGHLY EDUCATED NETWORK
Jopp reaches more than 200,000 highly educated students and graduates nationwide with a variety of study backgrounds and work experience.
Application

Register your vacancy or leave your contact details. We'll contact you as soon as possible to schedule a meeting and to discuss the application in more detail.
Meet & Greet

During our introductory meeting we'll discuss your needs and wishes, combined with a crucial exploration of the company culture. Who is your ideal employee and why?
Recruitment

Jopp starts recruiting actively making use of our extensive database and various channels. Your wishes and company culture are top priority during selection to create the perfect match.
Evaluate & Advise

As your HR partner, we get to know your organization better and better. Jopp familiarizes with your short- and long-term goals. Together we make your organization future-proof with the talent of tomorrow.