HOW DOES IT WORK?
Do you prefer to directly talk to the candidate without any pre-selection by Jopp? By sharing your job vacancy with us, you get more exposure on your vacancy and you can start the conversation with candidates yourself. Use Jopp's network and share your job opening with us!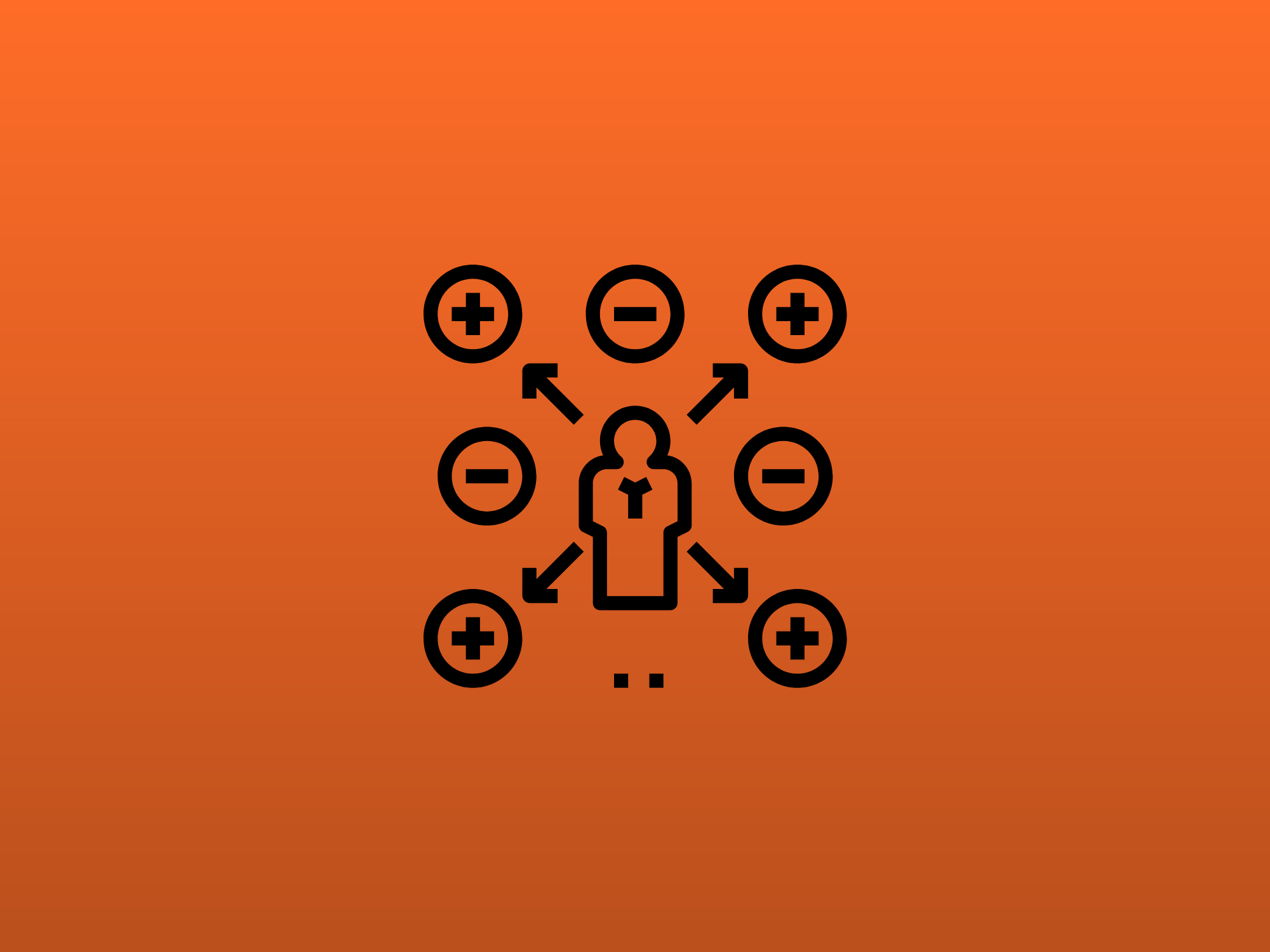 REGISTER VACANCY WITH JOPP
---
HIGHLY EDUCATED NETWORK
Jopp reaches more than 200,000 highly educated students and graduates nationwide with a variety of study backgrounds and work experience.
CONTACT DIRECTLY
Receive candidates right in your inbox and contact them directly through WhatsApp or email.
TRY-OUT AND SCALE-UP
You get acquainted with our services in an accessible way and always have the possibility to bring in the cavalry and increase Jopp's role.
PARTNERSHIP: FREE HR ADVICE
Jopp stands by for you with advice and answers to your HRM issues. That's what a partnership is all about!