ACCESS TO TALENT
Make use of Jopp's national database of 200,000 HBO and WO students. Jopp supports your organization with recruitment and a keen selection based on your wishes and corporate culture. By striving for a real partnership we know your company and goals. Together we make your organization future-proof.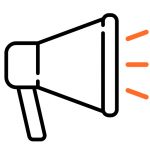 EXTENSIVE DATABASE
Highly educated: HBO/WO
Jopp reaches over 200,000 highly educated students and graduates nationwide with different study backgrounds and work experience.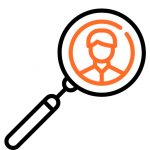 SUSTAINABLE EMPLOYEES
Thorough selection
Jopp selects specifically by mentality and culture fit. A wrong attitude or culture fit takes up 89% of all firings within the first 18 months.
CLOSE COOPERATION
A true partnership


It makes us involved with your company and familiar with the short and long term goals. Jopp is like an extension of your organization.
YOUR ORGANIZATION IS LOOKING FOR?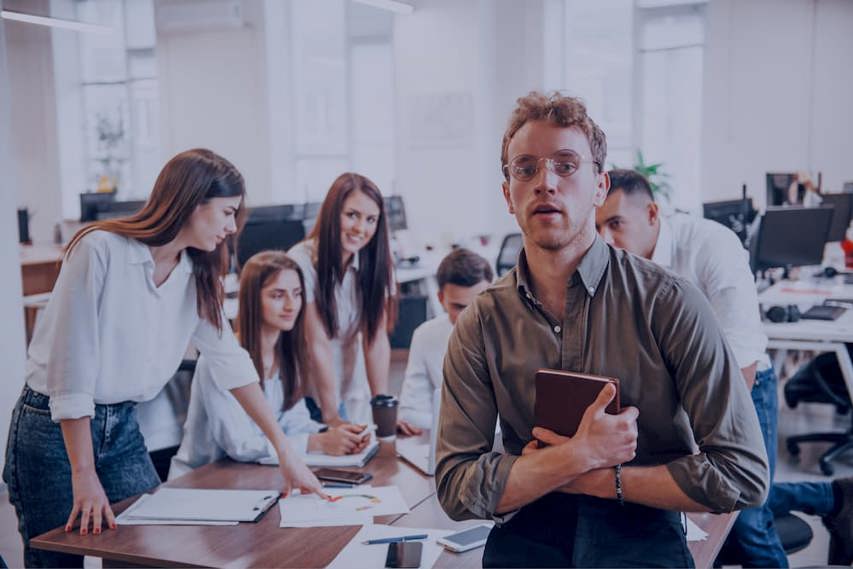 STUDENTS
✓ Up to date with developments.
✓ Motivated to gain experience.
✓ Immediately (flexible) available.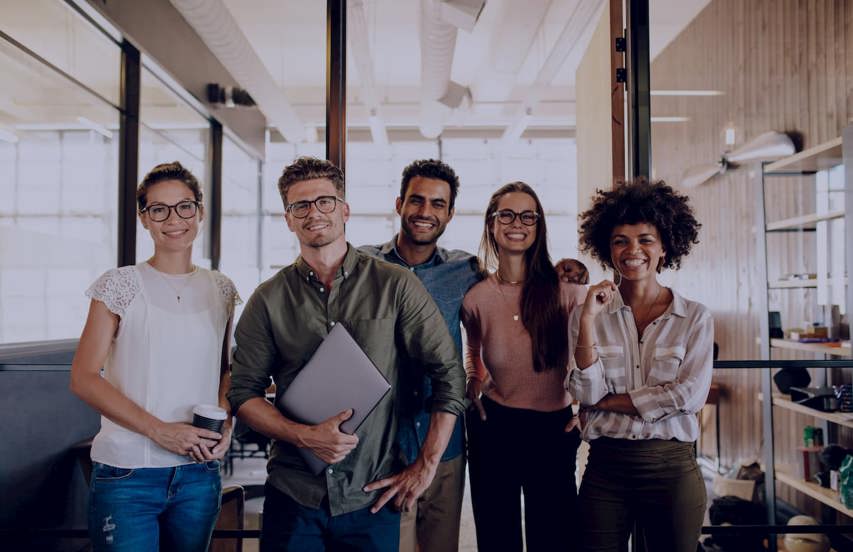 GRADUATES
✓ Recent qualified graduates.
✓ Driven and long-term ambitions.
✓ Available immediately full-time.
Join our partner portfolio