Jopp offers access to talent with specific skills, study backgrounds and locations, by using its national database of over 200.000 students & graduates. We strive for close partnerships and select candidates vigorously by mentality and culture fit, to deliver retainable talent and help create future-proof businesses.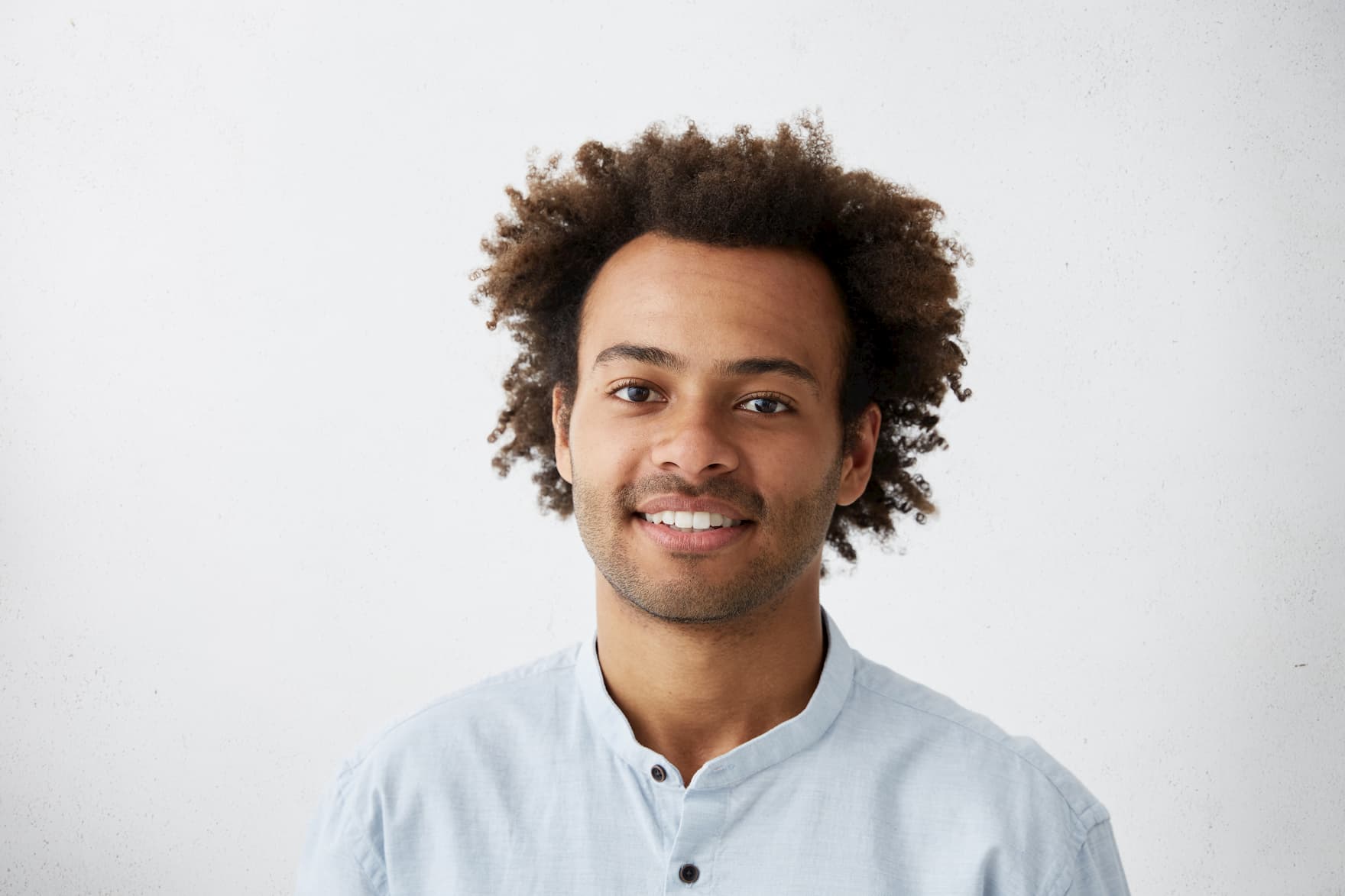 STUDENTS & GRADUATES
Jopp helps students and starters find relevant and professional work experience during and after their studies. We guide and coach you for a side job, internship, traineeship or starter position that suits you. Via Jopp you get the opportunity to show yourself to top employers. On top of that, you will receive an hourly bonus that we want to share from our margin and all kinds of extras for your personal development.
Are you an ambitious and motivated student or starter? Take a look at our vacancies and apply. Or read more about what we want to do for you.
EMPLOYERS & ORGANIZATIONS
Jopp specializes in matching students and recent graduates with future-proof organizations. We get to know your company culture, challenges and ambitions and together we build a sustainable partnership. As an HR partner, we take over work, help you save time and find the most suitable future employee fast.
Does your organization give room to students or starters with ambition? Read more about what we want to do for your organization. Or submit your vacancies immediately and we will contact you.
JOIN OUR PARTNER PORTFOLIO