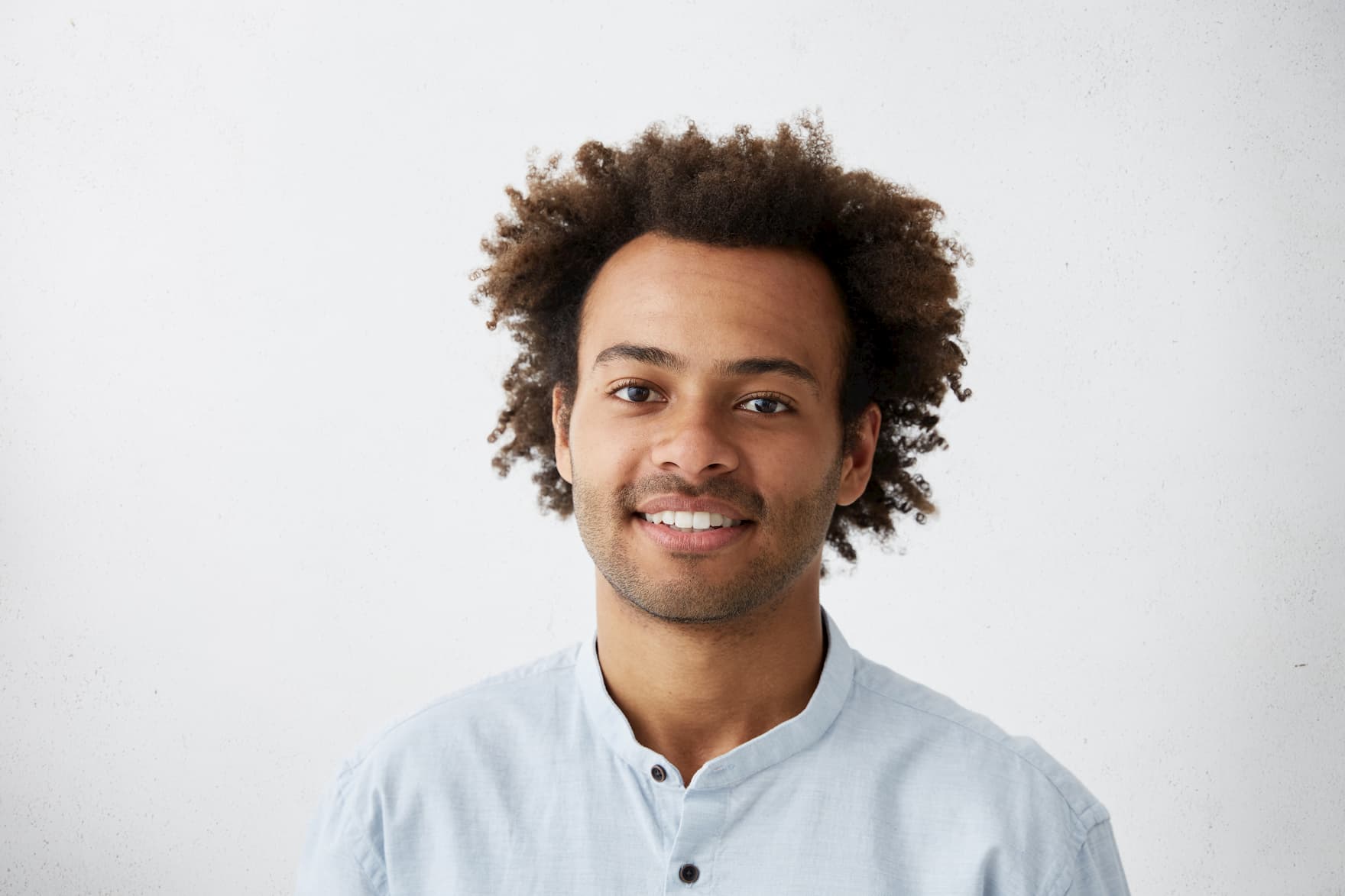 I AM A JOPPER
You're studying, you're cramming, partying, passing exams. And you plan ahead, by investing in your future. Corner office? Saving the world? In any case, a job that suits you. You have what it takes. Jopp will get you started.
Count on great side jobs and starter positions at relevant companies. Build skills you'll benefit from during the rest of your life. Have your own Talent Manager select vacancies for you, help you prep for interviews, give you feedback afterwards and guide you to your aim. Jopp will give you an assist; you score!  
Impatient? Great. We love it. Check our openings now! Or chill and read some more about us.
I COULD USE JOPPERS
With Jopp as your partner you commit young talent to your organization while they're still studying. And you'll continue to grow together. From customer service employee to Data Scientist starter and anything in between. Each and every one of them go-getters, dedicated and motivated. Each and every one of them a Jopper.
We dig right into your company culture and business goals. So we know exactly what you're looking for. An opening? Leave it all to us! We'll pitch you the perfect candidate, or candidates… Because we are 100% candidate focused, a perfect candidate is guaranteed. Saves you a lot of time and energy. And helps you build a dedicated workforce.
JOIN OUR PARTNER PORTFOLIO