FLEXIBLE AND IMMEDIATELY AVAILABLE
From psychology to business administration and computer science to marketing. Our students come from various disciplines and study backgrounds. Flexibly available and immediately available for projects, permanent side jobs or temporary assignments. Jopp has already spoken and screened the employees you are looking for and supervises them when they start in your workplace.
AGREEMENTS WITH OUR STUDENTS
Jopp students are of different nationalities, different (study) backgrounds and have different motivations and ambitions. Yet they have a one thing in common, they all have the Jopp mentality.

MENTALITY & PROFESSIONALITY
They look representative, arrive on time and take pride in their workplace performance.

COMMUNICATIVE & INTEGRITY
They communicate honestly and clearly and expect the same from you.

RESOURCEFUL & PROACTIVE
Think first, act smart. They are able to put themselves in the employers position and take initiative accordingly.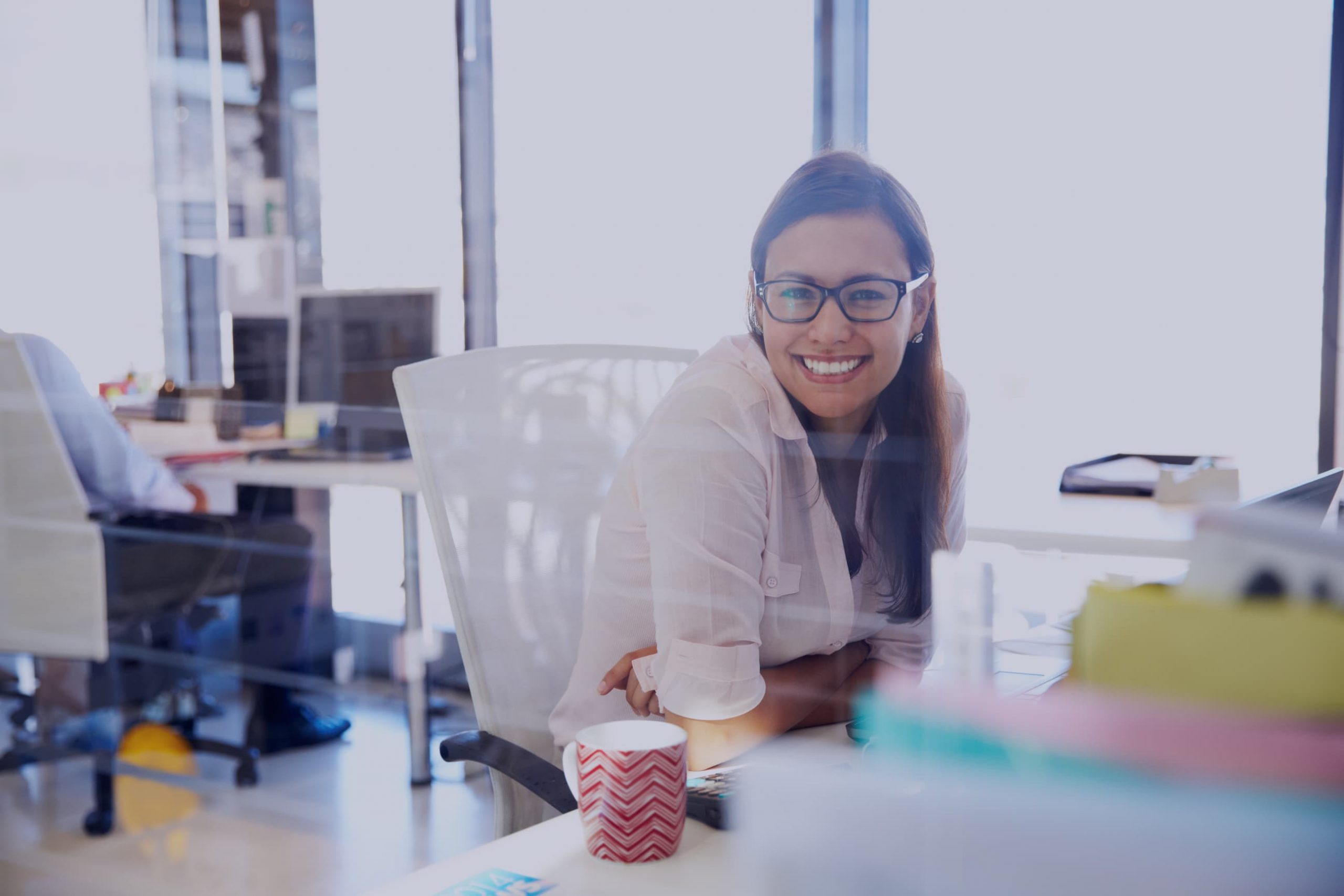 Vertrouwen moet je verdienen
An external partner who helps you find suitable candidates or personnel is a matter of trust. Jopp understands that. Therefore, we always guarantee the first employee for a reduced rate for acquaintance. This way you can get acquainted with our services easily while we invest together in a reliable relationship.
Sustainable introduction
Customized solutions
First employee at a reduced rate
Send us your vacancy and we will contact you immediately for a tailor-made solution!
Join our partner portfolio