What does working at Jopp mean?
At Jopp, we fill the gap between student and working life by matching students with quality career preparing work from their first year through graduation. We make student starters ready!
We hear you think: Do you only work with students? No, definitely not! Even if a candidate already has a job and is looking for a new challenge we can help them! 
How we do this?
What a college or university is to students in terms of education and training, Jopp is in terms of work and career. Jopp offers students and young professionals guidance, coaching and tools to take steps in professional development, but the candidate must do it themselves. Jopp offers students and young professionals the opportunity to connect theory with practice and develop professionally outside the lecture halls.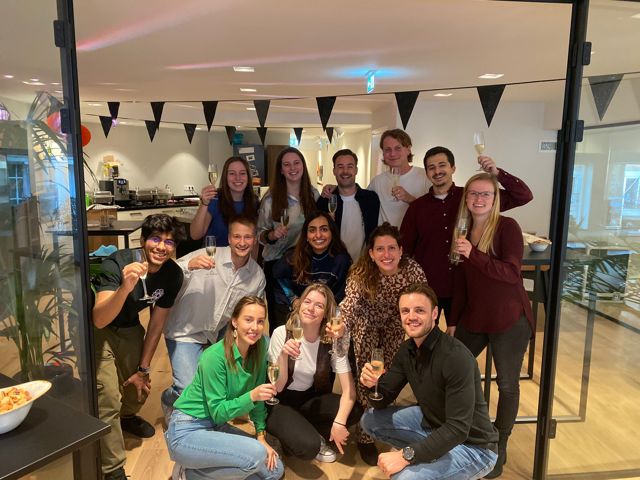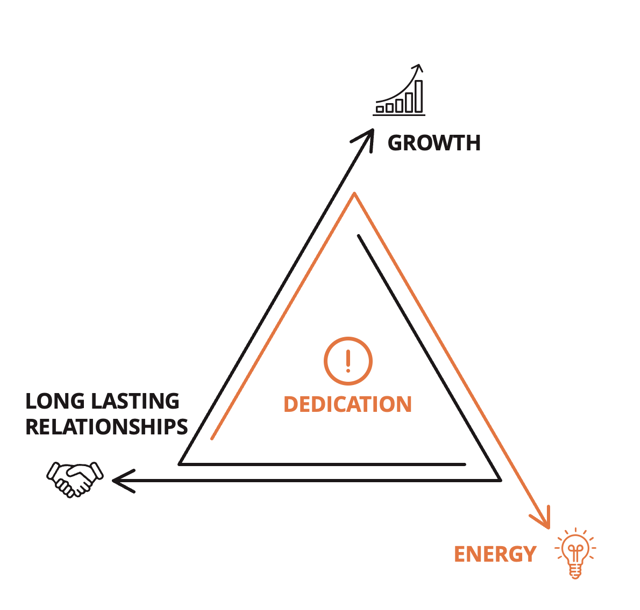 Our core values
Within Jopp, we have four core values. These core values are reflected in working with:
The candidates

The clients

The colleagues
Dedication
Dedication is central to us. Dedication to find a suitable challenge for the candidate but also dedication to find a suitable candidate for the client.
Energy
We believe that the energy you give is also the energy you get back. If you are enthusiastic and energetic, you will see this reflected by your candidates, clients and colleagues. 
Long Lasting Relationships
We believe in the added value of long-term relationships. We want to help candidates every step of the way, whether it be with guidance and advice or with a placement. The better we know the organization, the better we can select a candidate who is a good fit for the company.
Growth
Our aim is to make everyone in the process a little better. Helping the candidates develop by giving them feedback and advice and the client by helping them find a new colleague.
Will you be our new colleague?