MISSION
To prioritize quality matches and strive for sustainable partnerships.
---
VISION
To match next-generation talent with (future) unicorns.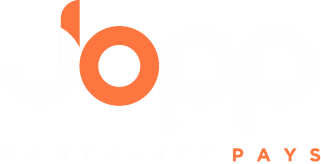 JOPP STUDENTS & GRADUATES
We connect top talent with growing organizations. Motivated students deserve the chance to show themselves at awesome companies and get the coaching and guidance they need, while we help organizations attract and retain their future employees.
Jopp differentiates itself as a selection partner with a unique databas with over 200.000 students. This gives us the opportunity to search for specific skills, study backgrounds and locations.

RECOGNIZE TALENT
Mentality and drive over
skills and background.

COLLECTIVITY
Joppers don't work for us,
but with us.

REWARD AMBITION
A dedicated candidate
deserves more!
Because we work with Young Professionals we focus on guiding candidates and developing talents. The Jopp community consists of smart people who, like us, are ambitious, driven and fun and show this every day at the workplace of our partners. That is why we select critically and focus on quality over quantity, attitude over skills and do we search for drive, curiosity and commitment. We do this with active cooperation with our partners and select the best candidates accordingly.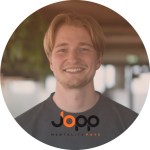 Maarten Schram
Co-Founder Jopp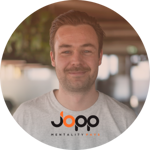 Thomas Lock
Co-Founder Jopp & Head of Partnerships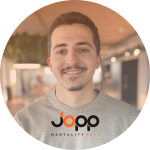 Vladimir Genov
Operations & Community Manager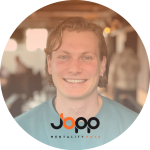 Yannick Steensma
Talent Manager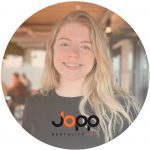 Jennifer Theijsmeijer
Talent Manager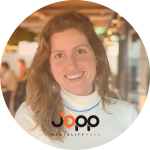 Lena Kil
Talent Manager
Daniëlle Krop
Talent Manager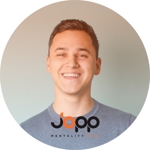 Samuel Tielkes
Business Development Specialist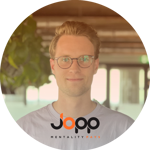 Justin Wiggers
Project Manager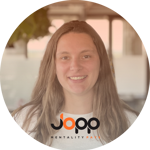 Jessica Sikkenga
Talent Manager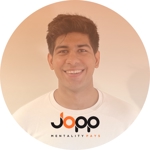 Vansh Manek
Business Development Intern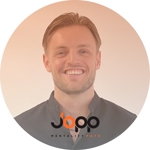 Bart Schottert
People Manager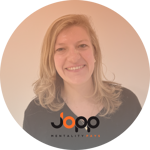 Céline Luyckx
Talent Manager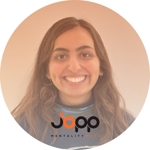 Malaika Salman
Talent Manager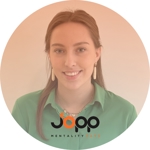 Valerie Kuijt
HRM & Community Intern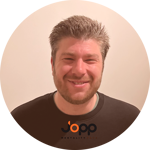 Max Beckers
Senior Talent Manager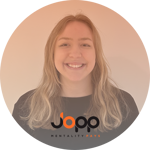 Sara Francissen
Talent Manager Stagiaire