WHAT IS RECRUITMENT?
Jopp's recruitment service supports your organization in the process of attracting, selecting and appointing suitable candidates. The main aspect of recruitment is that you enter into a contract with the employee yourself. This way you can make use of our vast network and quickly find the ideal candidate for the position. Jopp searches and screens according to your wishes and will propose 3 to 5 suitable candidates.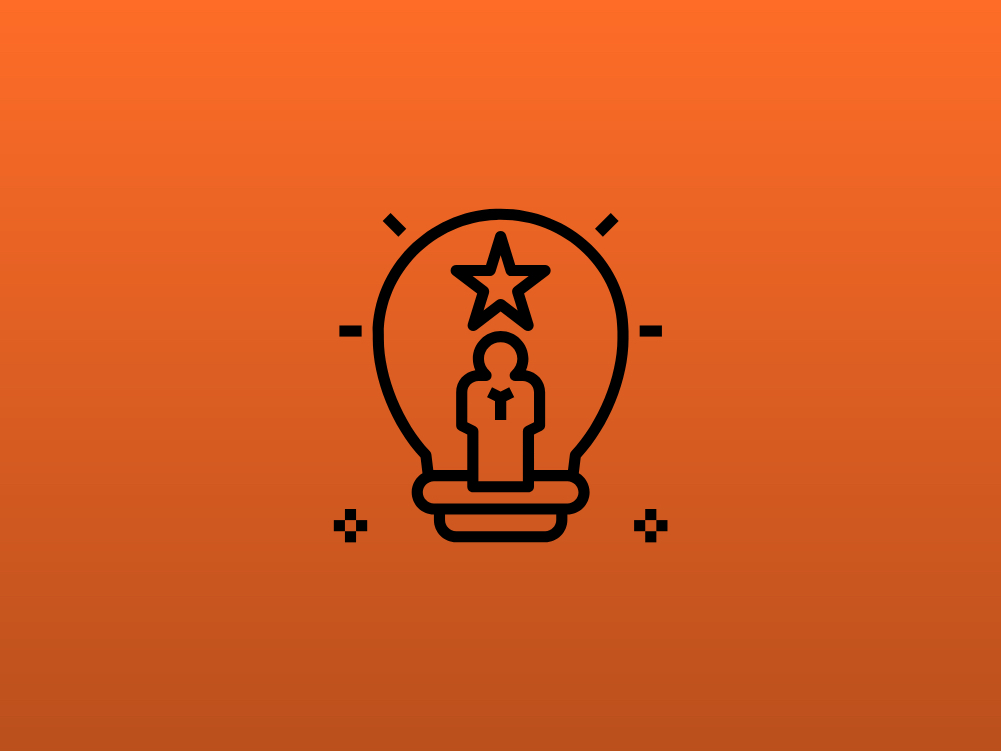 RECRUITMENT BY JOPP
---
SAVE TIME
You'll receive the first candidates that match your needs and company culture in no-time.
HIGHLY EDUCATED NETWORK
Jopp reaches more than 200,000 highly educated students and graduates nationwide with a variety of study backgrounds and work experience.
OUTSOURCE
Job interviews, background screenings, assessments, certificate of conduct and payroll. Jopp sees to it!
TALENT SOURCING
We know and guide our candidates. Often they have already worked through us before and have already gained experience with other partners.
→ Is your organization actually looking for flexibility in scaling up and down employees? Take a look at Jopp's flex workers & working students.
Application
Register your vacancy or leave your contact details. We'll contact you as soon as possible to schedule a meeting and to discuss the application in more detail.
Meet & Greet
During our introductory meeting we'll discuss your needs and wishes, combined with a crucial exploration of the company culture. Who is your ideal employee and why?
Recruitment
Jopp starts recruiting actively making use of our extensive database and various channels. Your wishes and company culture are top priority during selection to create the perfect match.
Evaluate & Advise
As your HR partner, we get to know your organization better and better. Jopp familiarizes with your short- and long-term goals. Together we make your organization future-proof with the talent of tomorrow.